Even I won't use it in my saga, maybe only for inspiration, I want it!
Love that dryad ilustration!
As a side note, I recommend anybody interested in Calebais to google "regaleira iniciatic well" for some inspiration.
There is a place in southern Portugal called Quinta da Regaleira, near Sintra. There's an iniciatic well in there that is, quite amazingly, exactly like Calebais. I'll leave a couple of images here, for your entertainment. You should definitely Google some more of them.
[spoiler]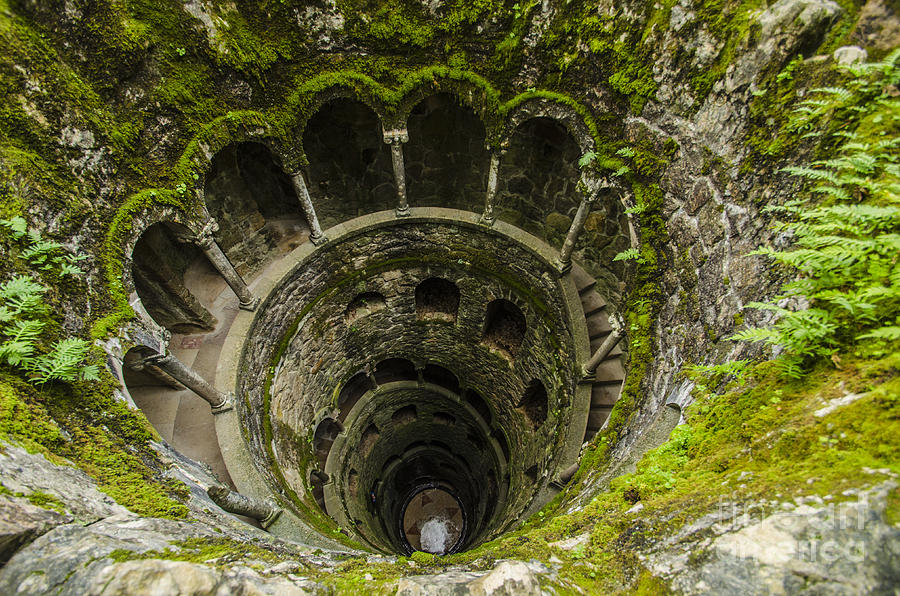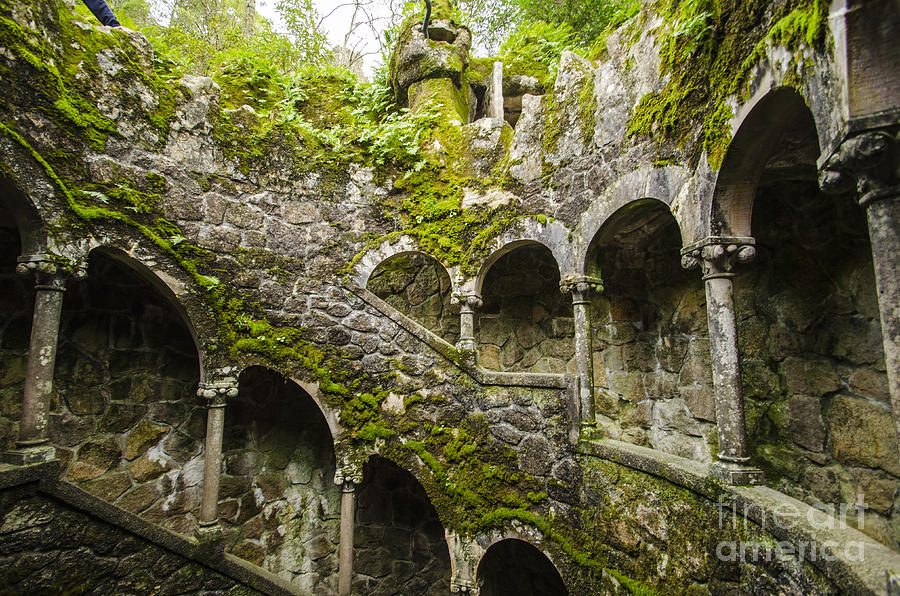 [/spoiler]
The website of the place is regaleira.pt/ and it features an english-language version to boot. There's a virtual tour on the top right of the page, where you can navigate the premises. In there, try to find the "Iniciatic Well", as that's what looks remarkably like Calebais.

Thanks.
At the end, Calebais will be printed before True Lineages in Spain by fan consultation.
And other thing, the Holocubierta's web and forum were remade, now the appeareance is similar to this one in the second.
We need to try and get copies for Grand Tribunal. Mario are you bringing loads of people with you?
And those photos of the well are awesome!
I know, right? Only pity was that I didn't learn of that place until just after finishing SGing Calebais (again), so I couldn't use them for the game. Actually, it was one of the players who made me aware of the place.
It must have inspired Calebais it is perfect!
I can try CJ, jajaja. At least I will have one copy; and i will show. I will advise this time about the Grand tribunal with more strength, and if somebody can go from Holocubierta, by that time I think than some books will be very advanced or published.
I really, really wanted to attend this year, but alas it seems I'll probably be unable to.

Yirkash I'm so sorry to hear that. I guess it's the cost of flights here?

Yep, we got some unexpected expenses this month that really added up.
I hope you caan see it. I got, and i will begin to read it soon.
As you may know, we finally have Calebais available in Spanish after a long, long wait!
The book looks superb, but after re-reading the adventure and discussing it with some Spanish fans, we have a doubt about the powers and Penetration of the Calebais ghosts.
I'm asuming that the ghost's Penetration is calculated as usual (Might – 5 x points spent + Penetration). However, if this is the case, I can find no use for the "Ghostly Vis" power some of the ghosts have.
Why would a ghost use this power to sacrifice his own might and create real, physical vis if it is not to boost his spell-casting? The only option I can think of is that they need the vis to cast a ritual spell (via their "Ghostly Magic" power), but I'm not sure if there is any other, additional use.
Any help will be appreciated!
Same doubt here! (Also spanish ^_^)