So I'm getting ready for my first Ars Magica game. Still learning the rules and such. Bought metacreator because it looked like it would be a huge help with bookeeping. I've been using HeroLab for years with Mutants and Masterminds, Pathfinder, and Savage Worlds.
So I made a covenant, and named it 'First Saga' in which I included a few teachers.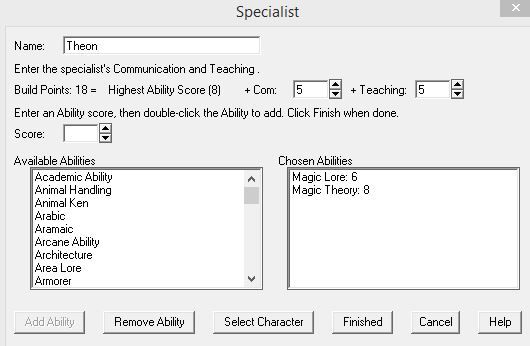 Then I loaded my character and added the 'First Saga' covenant to his sheet.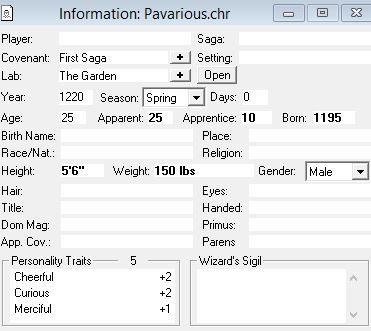 So now I want to figure out how to do advancement inside metacreator. I click on Magic Theory, then teaching in the shortcuts and select Theon as my teacher and I get this error.

Am I doing something wrong? Does metacreator not work worth a darn?