There are really beautiful images here!
I actually used Midjourney in my latest drawing! This was the AI generated image I based my art on: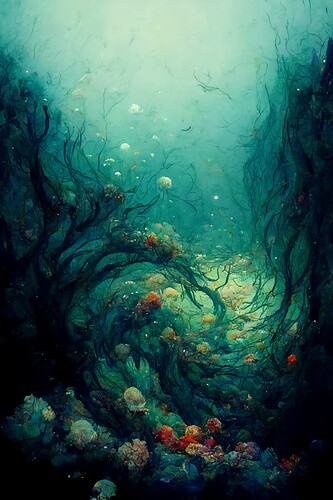 The trippy, fever-dream weirdness of AI is a fantastic source of inspiration, imo
That's really great art !
I tried stable diffusion lately, it's different but it allows other ways to create art (and also I can use it on my own computer, and it's free). I still have to work on it, but here is one of the pictures it produced that I really liked, as you said it has a "trippy fever dream weirdness" vibe.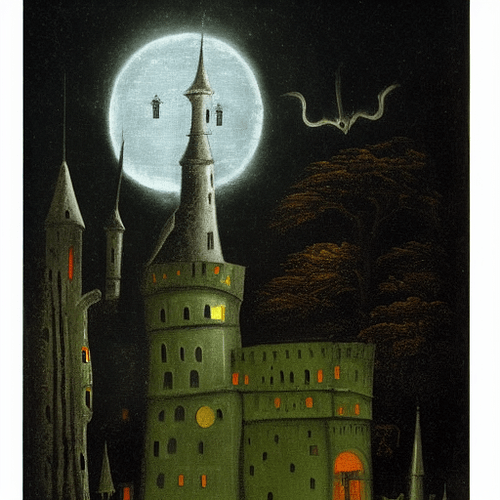 Don't know if this counts or not, I am working on a campaign in Hebrew, using Ars magica as a base for a Harry Pooter-based game, set in a minor school in Israel.
I have created the crests for the five houses in the school.
House of Adam

House of Eve

House of Lot

House of Sheba

House of Solomon

Love the Hoopoe and Peacock!