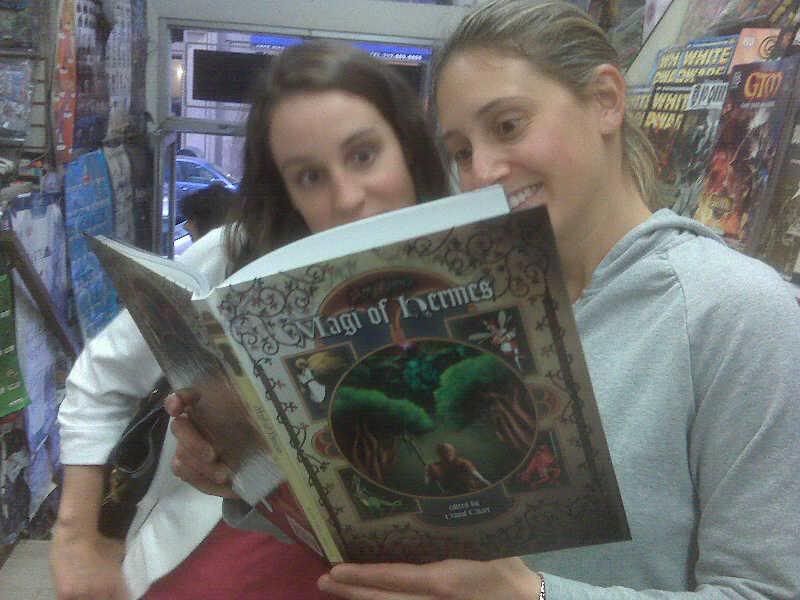 SO, my lovely wife and her cousins fell victim to my incessant text messages and went to grab a copy of Magi or Hermes.
The book looks EVER so good, with lots of useful stuff for saga populating, examples of items & spells and so on, and wizards as they age. Thus far I'm loving it.
Any questions throw my way. The library will likely be dead today and I'll happily answer queries.
NDAs are over!
Vrylakos