Hello.
I have decided to attempt to participate in "post a day" November again, despite my last failure. This time I decided upon the theme of Mythic Sites of the Roman Tribunal. I really like the tribunal themes and ideas, even if the 3e book leaves much to desire. Italy has such a rich history and varied legends. I hope that my write ups could help troupes fill out the region with interesting locations and ideas for adventures.
I will attempt to feature mostly sites and locations with evocative real legends, history and myths connected to them. Though a few will probably be invented, mostly those connected to the Order's History. A few other locations might have their stories altered or reinterpret to better fit within Mythic Europe.
I am afraid I didn't learn my lesson from last time and these are a bit long. Brevity is the sole of wit. I would appreciate if you still took the time to read them. It's quite likely that they will become more manageable as I carry one. Excuse my indulgence this early on.
Feel free to reply with questions, comments and critiques if any arises.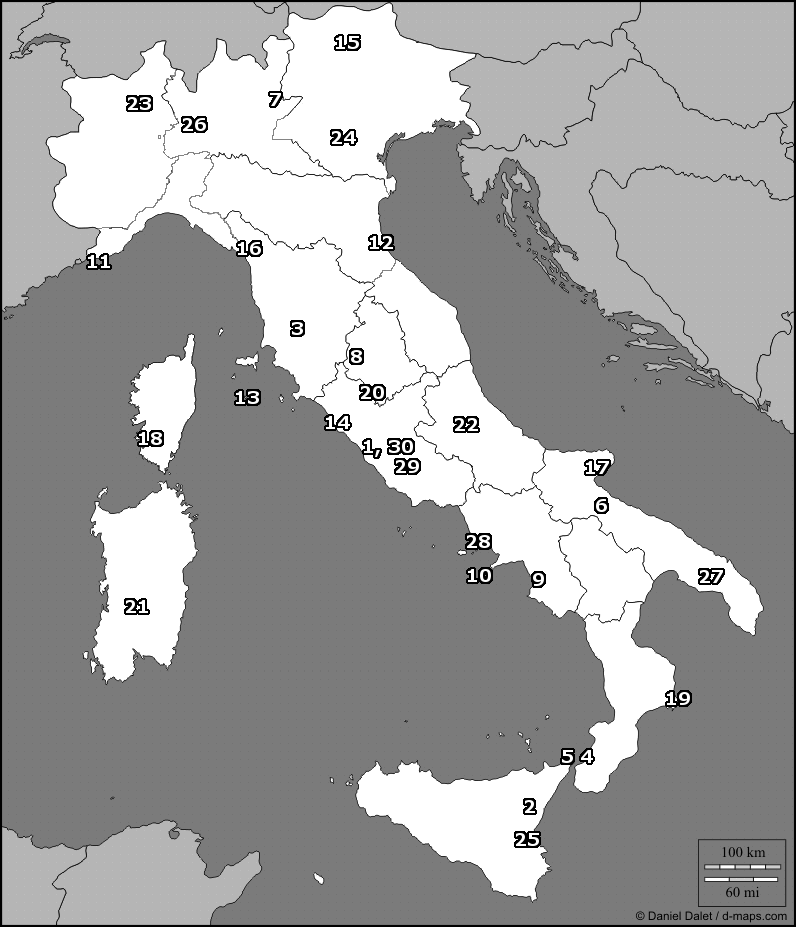 Table of contents: